A timeless city style, with clean, harmonious lines and added sophistication in the textures of the fabrics.
Blacks, shades of grey: from anthracite to pearly grey, combined with ecru and different beiges, burgundy… and with a soft, shiny touch, discreet and elegant.
Accessories that are all about elegance and delicacy.
See all our products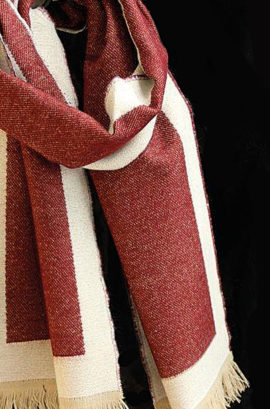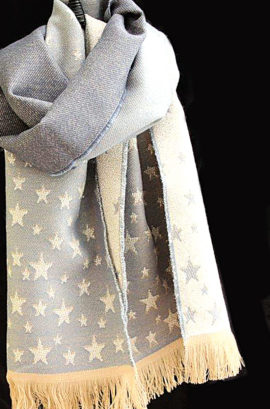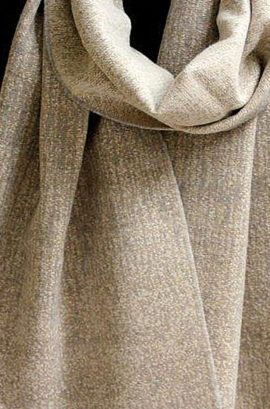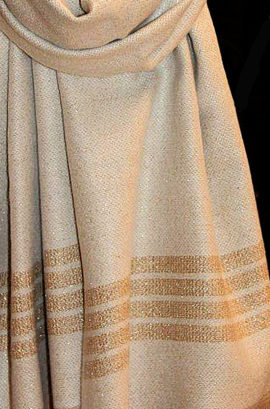 Shawl
Unis et réversibles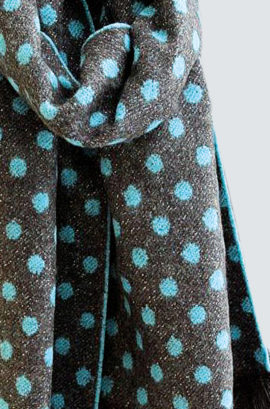 Shawl
Unis et réversibles